Hakkoda isn't just about fresh powder. Located on the northern tip of the main island of Japan, Hakkoda offers accommodation and unique dining experiences that can't be missed. Browse the options below to find what suits you.
No trip to Hakkoda is complete without a taste of the local flavours. Hakkoda and its surrounding area have a range of specialty food and drink that put a flavourful twist on your experience before, during and after your challenge on the mountain.
Chow down on fresh local seafood, including Aomori's super sweet scallops (famous in Japan) and local mountain harvest, prepared according to regional recipes. If the onsen haven't loosened your limbs after a day on the mountain, try Aomori's very own sake (rice wine) to loosen up with dinner! Check with your accommodation about meal options and the menu of the day.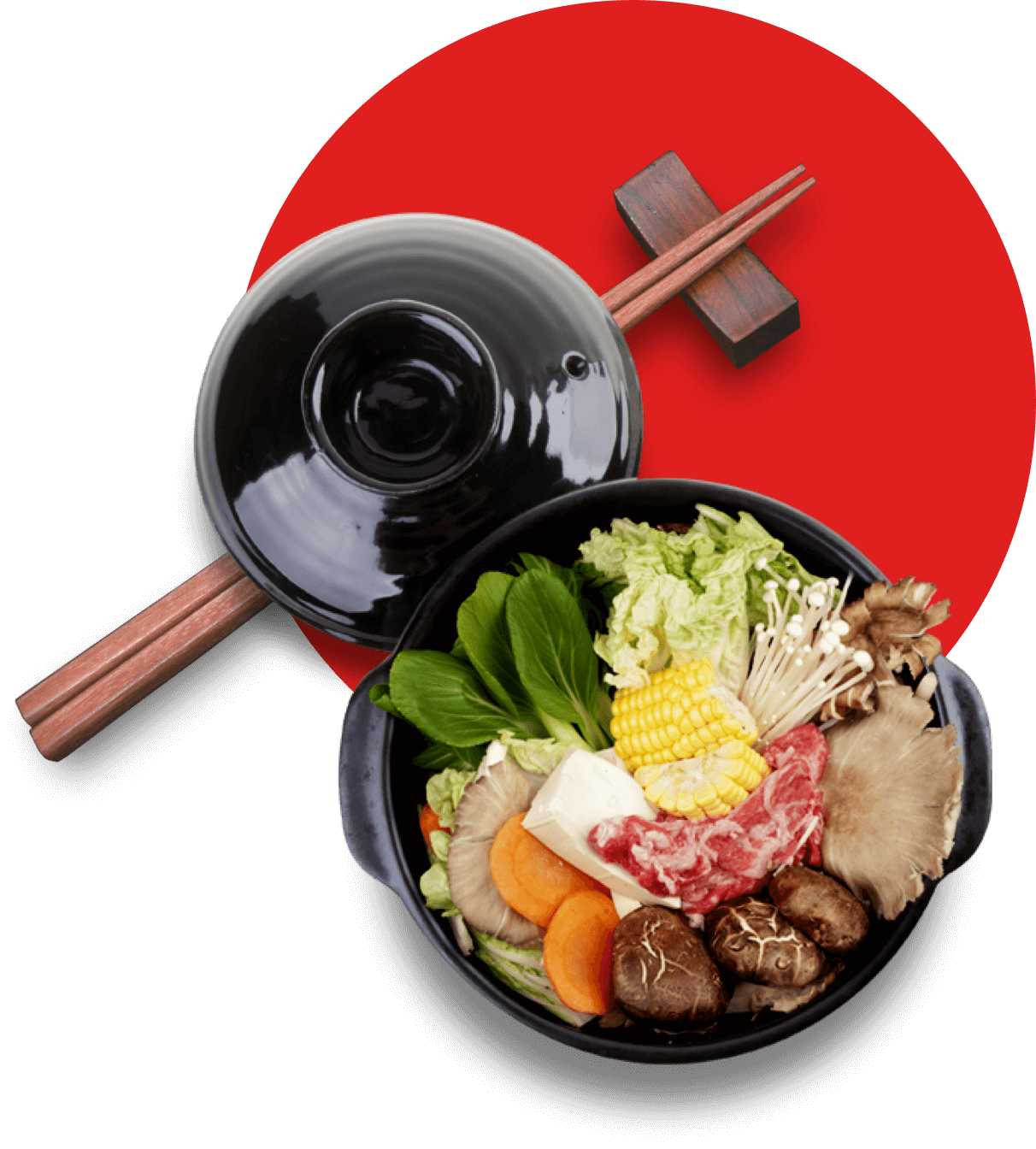 Staying Near the Hakkoda Ski / Snowboard Area
Hakkoda offers a great selection of places to stay. With easy access from the slopes, Japan's famous hospitality (called omotenashi) and unique local flavours, your snow adventure will have a solid home base.
Whether you're after a traditional Japanese experience or western style accommodation, Hakkoda's got you covered! If you're up for venturing into the local culture a bit more, there are a few local onsen you can soak in between your runs, finishing up with a chilled Aomori sake (or a chilled bottle of milk) to top it all off. Among the selection of choices, Sukayu Onsen (which also has accommodation available) is one of a kind. With over 300 years of history and the famous sen-nin buro (thousand person bath), this spot is truly a hidden gem! Contact the accommodation options below to find out details.
NOTE Please make sure to book in advance if you're planning to stay during the peak ski season.