Hakkoda
Feels like: 17°C
Wind: 5km/h S
Humidity: 88%
Pressure: 1013.88mbar
UV index: 0
21/18°C
23/15°C
23/17°C

Experience loads of deep powder on Hakkoda's mountains. Hakkoda's average snow base is an impressive 4+ metres each year and, with runs as long as 7km that stay true to the mountain's natural form, you'll be able to challenge the mountain as is, along with its natural elements.
It's not just the powder on the ground that makes Hakkoda unique – the mountain's characteristic "Snow Monsters" make an unforgettable scenic backdrop to your snow adventure! The Snow Monsters are produced when water droplets carried by strong seasonal winds clash with the evergreens and freeze in place to create unique shapes. There are only a select few mountains in Japan that have the unique climatic conditions necessary to produce these Snow Monsters, and Hakkoda is one of the best among them.
Note: Hakkoda's ski season typically runs from mid-December until mid-May depending on snow and weather conditions. Snow Monsters are at their best from January until the end of February. If skiing or snowboarding isn't your thing, they can also be seen from above on the Hakkoda Ropeway gondola.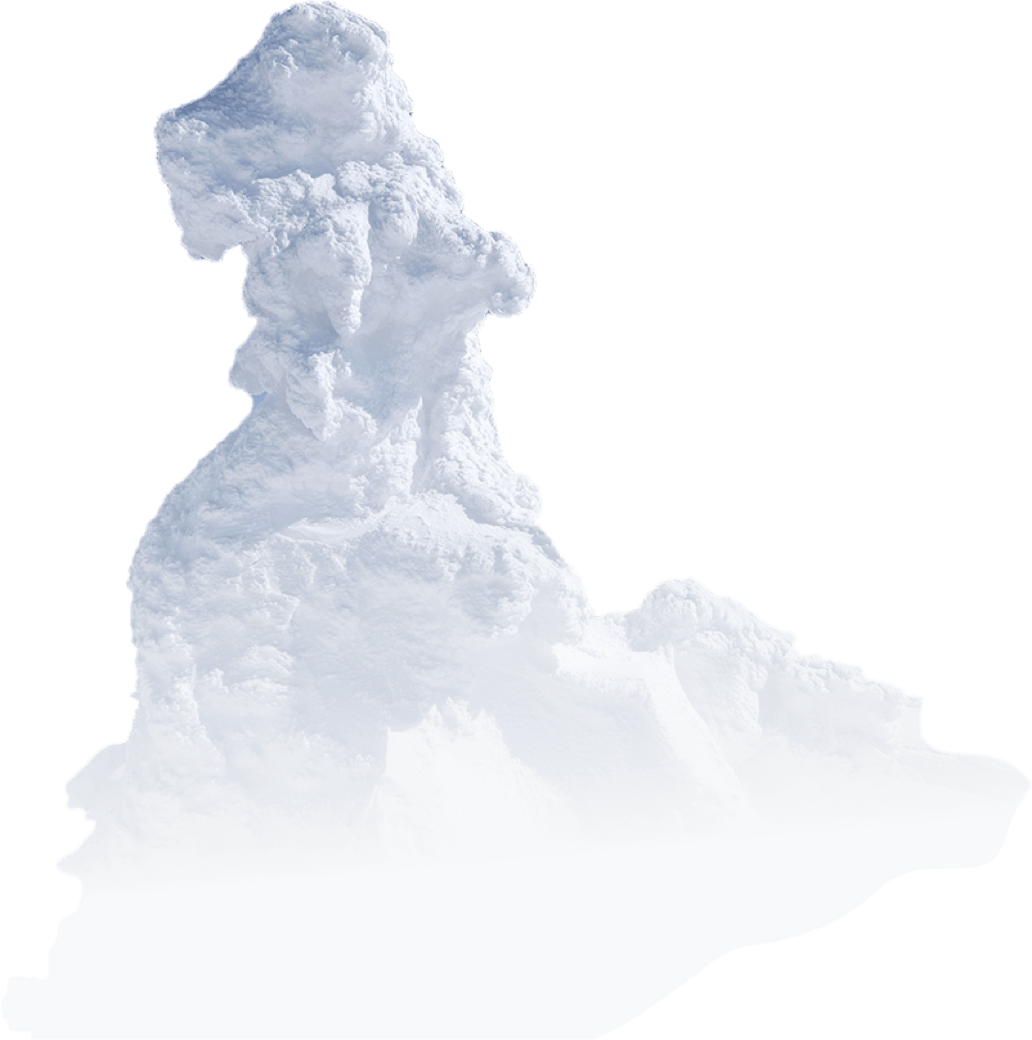 Not quite ready for a hardcore challenge? No worries – Hakkoda has 5 courses geared towards intermediate skiers and snowboarders. The Forest Course and Direct Course are the most popular, with ungroomed runs that stay true to the natural form of the mountain – only the trees have been cleared from the course. These 2 courses are signposted with guide signs, poles, and tape, and ski patrols regularly tour the area. However, it's still best to prepare and be as cautious as you would on a backcountry ski route. Whether it's the Forest Course or Direct Course, you'll have an unforgettable adventure gliding through the Snow Monsters and the white tunnel of snow-covered trees.
SLALOM COURSE 0.7 km (INT-ADV)
FURIKOZAKA COURSE 0.7km (BEG-INT)
KANSUIZAWA COURSE 1.1km (BEG-INT)
FOREST COURSE 5km (INT-ADV)
DIRECT COURSE 3.5km (INT-ADV)
The off-piste routes marked in pink (numbers 6 to 9) allow advanced skiers to enjoy the Hakkoda Mountains natural snow conditions. However skiing and snowboarding these routes come with dangers and risks, including possible avalanches, snow cornices and crevasses within the off-piste areas. To ensure maximum safety, these routes are only advised for advanced skiers with avalanche training and we recommended that people never ski alone and always take a guide with them. Please follow all of the rules and advice of the Hakkoda Ropeway when skiing or snowboarding in the area.
For true adventure seekers, the ski routes (for advanced skiers and snowboarders only) are what you're after. Based on the shape of the North Hakkoda Mountain Range, these courses are the best way to experience the natural conditions of the mountain. Ride through large, treeless slopes or crank up the challenge with runs through the forest. Ski routes are open to the public from March onwards (some routes are from April onwards), however, please do not enter the mountain alone and without a professional guide or an experienced leader. The Hakkoda Mountain Range Ski Routes can be dangerous. For your own safety, please carefully read the 'Safety Information for Ski Routes' and 'Safety Guidelines when Skiing and Snowboarding the Hakkoda Mountain Range Ski Routes' below.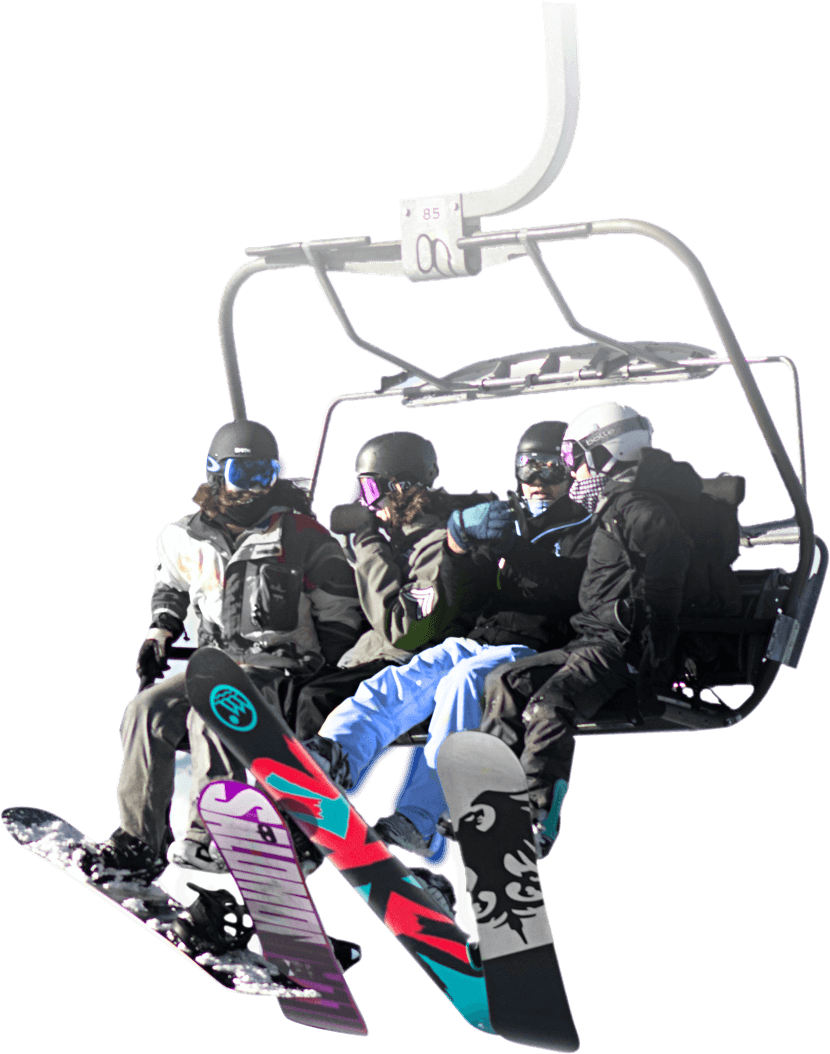 Safety Information for Ski Routes
There are some potentially dangerous zones, such as natural snow escapements or crevasses, where the route is guided partly with bamboo poles for your assistance (only from March onwards). Please be aware there are no ski patrols around the Ski Routes. Please don't enter the mountain area if you are inexperienced or alone. Especially from January through March, due to severe weather conditions, we strongly recommend you to join the professional guided tours.
Hakkoda's Official Guide Services
(English guides, based on availability)
Other Mountains in Aomori Prefecture