Hachinohe Area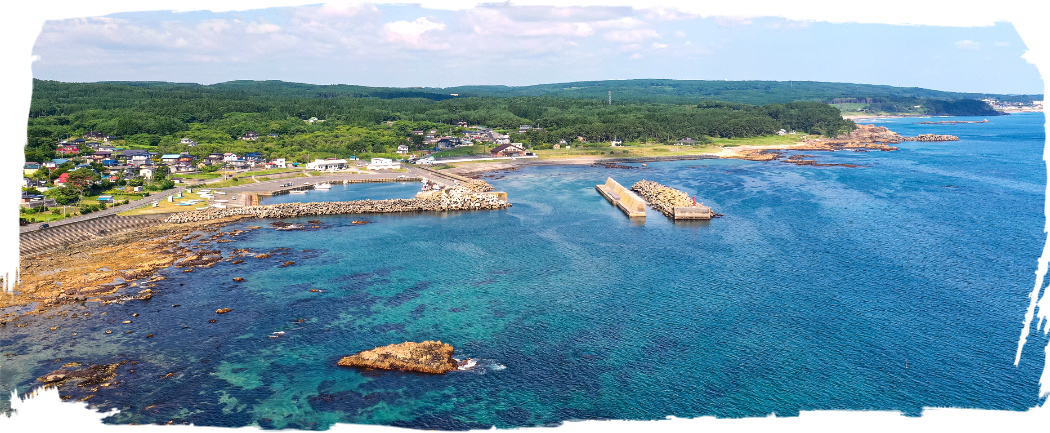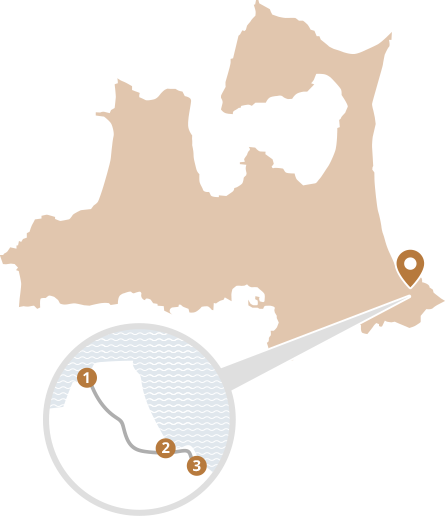 Hachinohe is a coastal city in the east of Aomori Prefecture abundant with exciting attractions and delicious seafood from the North Pacific Ocean. It is the perfect place to cycle and enjoy the sea breeze as you take in the mountains to one side and the sea to the other.
Taxi / car
30 minutes from Hachinohe Station to Mutsu-Shirahama Station or Tanesashikaigan Station
Recommended hiking spot
1

Kabushima Island

Kabushima Island is a national natural monument famous for being a breeding and nesting area for black-tailed gulls. As these birds are known to mate for life, Kabushima Shrine located on the island has become a place to pray for relationships and matchmaking.

2

Shirahama Beach

Shirahama Beach is the perfect stop for you to relax and mingle with the locals. The beach is a popular swimming spot in the summertime so you can get your swimsuit out and enjoy the water.

3

Tanesashi Coast

The Tanesashi Coast offers spectacular views from its rocky shores and is characterised by its evergreen grass which grows to the water's edge. As it is so close to the city's centre, it is a popular spot for walking and cycling and even surfing in the summer.
Other
Lake Ogawara

For those who prefer a longer bike ride, you can travel north from Hachinohe and cycle around Lake Ogawara, which has an area of 60 km²! If the 4 hour trip around the lake gets you hot in the summer, you can cool down at one of the swimming areas! Then, you can have a relaxing lunch break and take in the wonderful view before getting back on the road.

Tatehana Wharf Morning Market

The Tatehana morning market is held from spring to winter and is one of the largest in Japan. There are over 400 shops, which makes it feel like a festival. This is the perfect place to sample some tasty fresh seafood from the North Pacific Ocean!