Hakkoda Area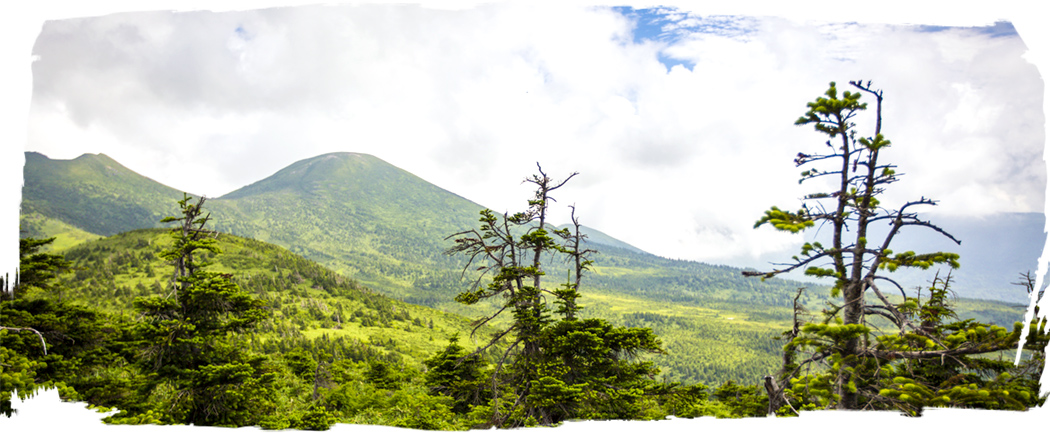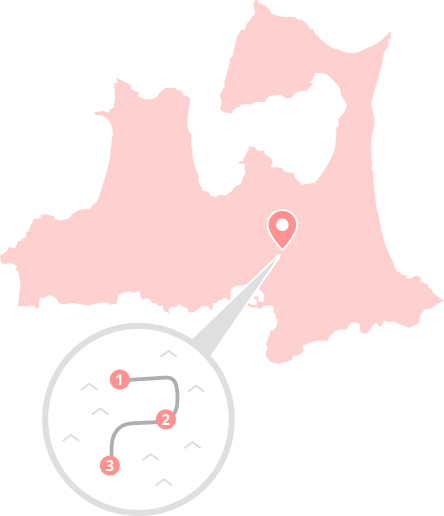 Although most recognised as a skier's paradise, the Hakkoda area's green season is the perfect time to get outside and enjoy the nature of the Japanese highlands. From the mountain top, you can access trails that explore marshlands and other alpine nature, which are especially beautiful in autumn.
Bus
1 hour from Shin-Aomori Station and 1 hour and 20 minutes from Aomori Station
Car / Taxi
1 hour from Aomori Station
Recommended hiking spot
1

Hakkoda Ropeway Summer

Open year round, the Hakkoda Ropeway takes you up to Tamoyachi-dake Sancho Station at the top of the mountain in ten minutes. From here, you can see as far as Hokkaido and enjoy panoramic views of the surrounding Hakkoda Mountains. In the summer, you can enjoy a spectacular view of the lush greenery on your way up to explore the mountain tops.

2

Kenashitai Wetlands

Once at the summit, you can explore the various trails and walk across the high altitude alpine plains of the Kenashitai Wetlands. In autumn, the surrounding grasslands, trees, and bushes also change colour into different shades of gold and orange, vividly contrasting with the ever blue skies.

3

Sukayu Onsen

Relax your weary body after a long hike at Sukayu Onsen. The hot spring waters come directly from the source and the building gives off a fragrant aroma of beech trees. Although there are separate men's and women's baths, those brave enough can try the mixed gender bath that can fit up to 1000 people at once! You can stay overnight and enjoy the clear night skies only found in the middle of the mountains.
Other
Hakkoda Ropeway Autumn

In autumn, the Hakkoda Ropeway takes you through a sea of vivid crimson and gold treetops. From the summit you can see the whole mountain range as it is dyed in warm autumn colours. The season for autumn leaves is from late September to mid-October.

Tsutanuma Lake

One of seven lakes in the area, Tsutanuma Lake is sheltered by the surrounding beech forest, with its thick greenery reflecting in the lake's still waters like a mirror. The area is also beautiful in autumn, and six of the seven lakes are linked together on a maintained path, making the walk easy for all.